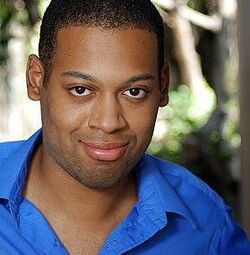 Robert P. Young is a Detroit-born actor. Soon after making his film debut as the lead in Michael B. Chait's independent action picture TORQUE, Young got the directing bug as well, and began writing and directing shorts in high school. Moving to Cambridge, MA in 2002, Young studied filmmaking at Harvard University while also performing on the college soap opera IVORY TOWER, and on stage (ABU GHRAIB, MA RAINEY'S BLACK BOTTOM).
Ad blocker interference detected!
Wikia is a free-to-use site that makes money from advertising. We have a modified experience for viewers using ad blockers

Wikia is not accessible if you've made further modifications. Remove the custom ad blocker rule(s) and the page will load as expected.